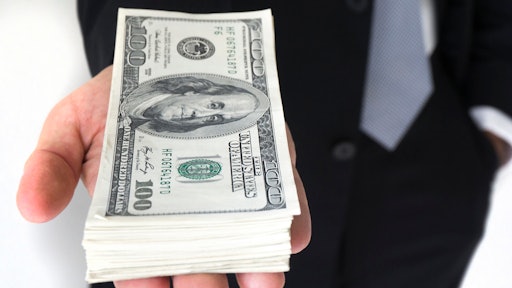 A survey by the Bureau of Labor Statistics and Finder.com found that salaries for logisticians increased from a median salary of $52,572 to $63,960 in 2017. Logisticians placed tenth on a list of professions with the biggest pay increases.
The profession also ranked high when the top 10 professions were sorted by salary alone. According to the survey, logisticians had the third highest median salary for 2017.
It is suggested in the survey that the best way to work in a high-paying field is to dedicate oneself to it instead of reading help-wanted ads or starting a side hustle, especially since not all companies are equal when it comes to boosting salaries.