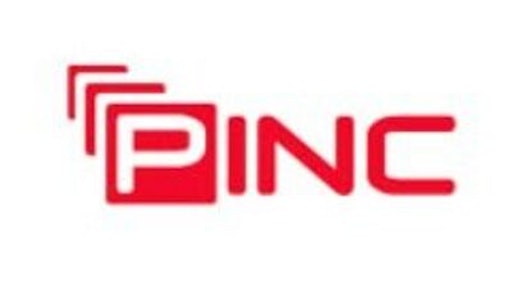 Provider of yard management systems and aerial inventory robots, PINC, announced that Chris Sultemeier has been appointed to its board of directors. Sultemeier previously served as the executive vice president of logistics for Walmart.
"With his experience managing one of the world's largest supply chains, Chris brings a unique perspective to PINC," says Matt yearling, PINC'S CEO. "His involvement reaffirms our continued industry leadership in the digitalization of inventory."
Mr. Sultemeier has 30 years of experience in leadership and supply chain operations, and oversaw all of Walmart's distribution and fulfillment centers. In his role, he was responsible for all domestic and global ocean transportation functions for the retailer. Throughout his career Sultemeier has established relationships with global leaders of transportation, third-party warehouse distribution-fulfillment and retail companies.
"I've had the pleasure of knowing the PINC team for almost four years now," says Sultemeier. "With the company's experience and core intellectual property in asset and inventory identification, I've seen firsthand how large organizations can benefit from PINC's solutions, especially the aerial inventory robots. I'm flattered to be part of such an amazingly innovative team."