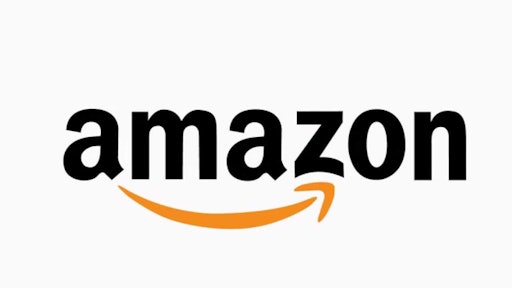 Amazon reported that it doubled its quarterly profits to $1.6 billion, and to the shock of its customers, it also announced that the cost of a Prime subscription would increase to $119 from $99 per year.
After the announcement, the company's shares rose 7 percent, adding billions to the company.
Last week the company said in an earnings call that over 100 million people have subscribed to its Prime services. The hike in price for the service will be effective on May 11 for new subscribers and to renewed subscriptions from June 16. Chief financial officer Brian Olsavsky said the price hike was due to the increased cost of handling same-day, one-day and two-day shipping.
Amazon's continued success comes despite Donald Trump's on-going criticism of the company on social media, calling for it to pay more taxes.
Analysts believe that Amazon's shares could soon hit $1,800, even if Trump launched a tax against the firm. In the last six months they have risen by more than 50 percent.
Amazon is currently the world's second-largest company, ranking in just after Apple. Experts believe that the company will pass Apple and become the world's first trillion-dollar company.
To read the full original article, please click here.