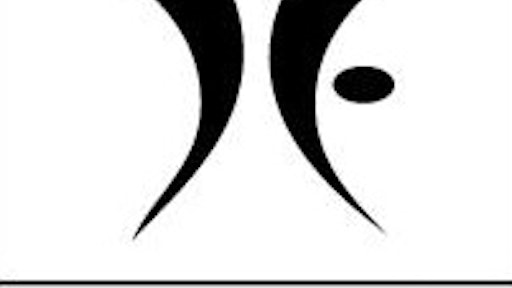 Puerto Rico's Department of Economic Development and Commerce has said that it will form an advisory council to promote blockchain use in the country.
The blockchain advisory council will be made up of members of both the private and public sector. The private side will contain investors and blockchain experts who have moved to Puerto Rico in recent months.
the council will act as a filter to determine which projects will help the island solve their needs. The council will be able to weed out companies that simply mention blockchain in their name due to the growing popularity.
Companies that have started including "blockchain" in the name have seen their shares grow upwards of 400 percent.
To read the full original article, please click here.