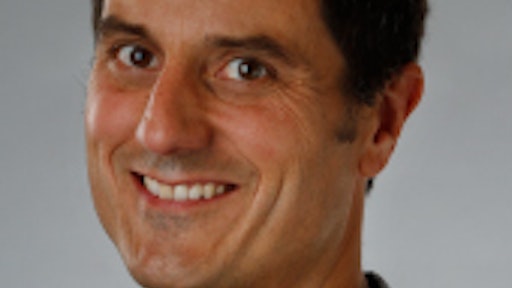 HH Global, a fast-growing marketing execution partner, announced that Mark Tiedens was appointed vice president of marketing and sales operations. Tiedens, an experienced technology and services marketer, will report to Mike Perez, CEO of the Americas.
"Mark's background in marketing, as well as print procurement technology sales, is ideally suited for HH Global," Perez said. "Our proprietary HHub technology underpins all of our solutions and having Mark onboard to articulate our unique value position will be critical as we continue our rapid growth."
"HH Global's growth in its last full fiscal year of 37 percent globally and 59 percent in the Americas is a story that needs to be told," Tiedens said. "The wide breadth of the HHub platform—including modules for procurement, brand management, review and approval processes, variable data publishing, distribution, business analytics and more—allows us to deliver an innovative solution to our clients. I am excited to be here during this time of increasing advancement."
Tiedens is a 16-year veteran of technology marketing and sales, and earned his MBA at the University of Michigan Ross School of Business. He joins HH Global from Noosh, a marketing procurement software company, where he led marketing, professional services and sales. As the vice president of marketing and sales operations, Tiedens will manage the company's marketing, inside business development and bid response management teams.