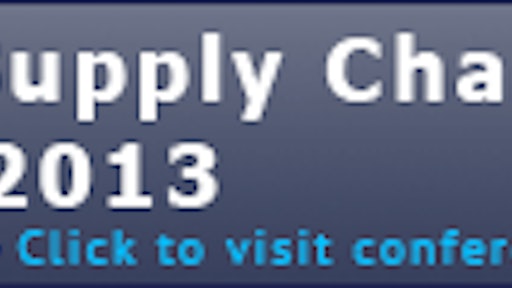 GlobalSCM Group, a global supply chain resource provider, announced its first 17 speakers to present at MSCO'13 in March from companies including Schneider Electric; Siemens; Dell; Avnet; Lafarge; Dana; Ciena; Boeing; Barco; Jabil; Continental; John Deere; and Lenovo.
Held March 21 to 22 in Shanghai, China, the Manufacturing Supply Chain Officer Summit (MSCO) 2013 will feature conference chairman Dr. John Gattorna, Author and global supply chain thought leader, whom will address the topic of dynamic supply chains; and share insights on the length and breadth of enterprise supply chains.
"The world is indeed a crazy place in 2013 and it is critical we find fundamentally new business models to embrace when designing our enterprise supply chains," said Gattorna. "And just as critical is the need to maintain an open mind at all times, inject ourselves with change and seek to learn from whatever sources we can access. I admire this conference's contribution to the progress of global supply chain management in the past two years. Now I look forward to welcoming you to this increasingly important forum in March 2013."
The MSCO'13 will bring together over 300 supply chain leaders from 20+ countries, to debate, discuss and respond to the crucial issues on the CSCO agenda. Featuring over 40 speakers, the international industry gathering will deliver insightful and informative plenary sessions featuring the world's leading supply chain experts—all grappling with pivotal problems and keen to learn from each other.
For more information, visit http://scmgreen.com/fsgjof or contact the MSCO team at +86 21 3639 7572 or [email protected].
Companies in this article