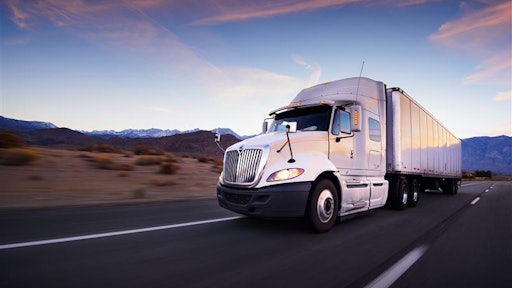 dell - stock.adobe.com
Nearly 75.93% of survey respondents anticipate increased shipping volumes in 2022, the highest percentage recorded in the survey's seven-year history, according to Averitt Express.
The State of the North American Supply Chain survey aims to reveal if businesses are predicting an increase or decrease in shipments in 2022 and if freight capacity poses a challenge. It also is looking determine the biggest challenges with regards to international shipments.
From Averitt Express:
37% of all respondents struggled with capacity challenges within their supply chain in 2021 compared to 25% that reported issues in 2020.
57% experienced delays with truckload shipments in 2021 compared to 42% in 2020.
71% foresee higher LTL rates in 2022 – an eleven-percentage point increase from 2021.
Nearly 43% of all respondents will use residential shipping services in 2022 compared to 34% surveyed five years ago.
33% of the respondents were challenged with on-time inland container deliveries in 2021 – nearly double the rate recorded in 2020 (17%).