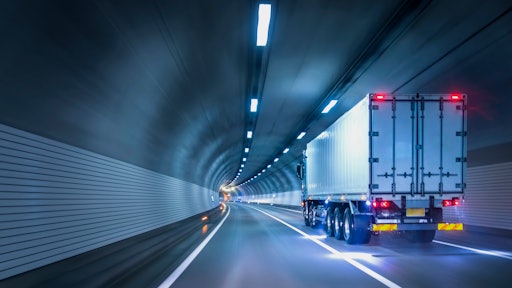 Getty Images
Truckstop.com has integrated its Book It Now technology with Meadow Lark, further assisting its customers through its TMS partner and Transport Pro programs.
"With Truckstop.com's Book It Now solution carriers can see exactly what they are being paid for the job without calling the broker and brokers have the peace of mind that the carrier hauling their loads is an approved carrier. This brings a whole new level of transparency between carriers and brokers," said Eduardo Avila, senior director of integrations, Truckstop.com. We are pleased to partner with companies like Meadow Lark and provide technology to help simplify and facilitate freight movement."
Book It Now gives freight brokers and 3PLs of any size the ability to add instant load booking functionality to their business.
The loads are available to a preferred list of approved carriers, eliminating time consuming negotiations and concerns of working with an unknown company.