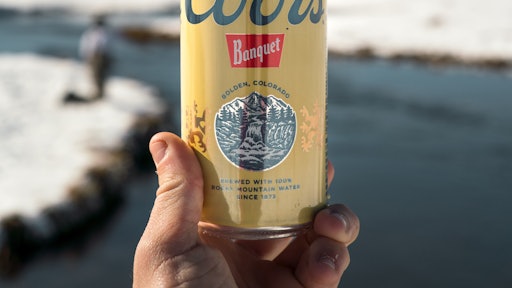 Photo by Jeremy Bishop on Unsplash
Grocers across the country are cutting down on wasteful packaging and appealing to customers' short trips by selling beer in single cans.
Grocery stores are beginning to mimic traditional stores by offering grab-and-go items near the front of stores and cold beverages that complement meals. According to a blog post from Miller Coors, sales of single cans of beer jumped 3.5 percent in grocery, pushing sales of single cans 16 ounces or larger to $544.2 million.
"We see a lot more momentum. More and more retailers are expanding their singles business, and we're going to see more and more folks go after it," says Brad Stevenson, vice president of national accounts for MillerCoors, in the blog post.
Moving into singles aligns with current shopping trends as "quick trips" are becoming the norm. According to Nielsen data, 41 percent of trips to the grocery store last an average of 8 minutes, with shoppers browsing fewer than three aisles. Grocers are appealing to customers by making shopping as easy as possible.
According to Nielsen, during quick trips, 85 percent of shoppers who purchased beer bought either singles or small packs. In addition, 4 in 5 respondents intend to drink a single within an hour of purchase, making it important that singles are readily available and kept cold.