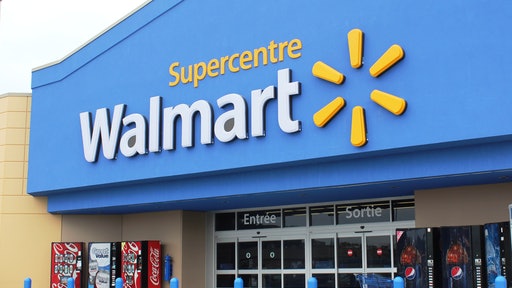 Walmart
Stord launched a retail delivery consolidation program designed to simplify the process of delivering product into big box retailers.
"Savvy brands are unlocking additional sales channels to help them grow and reach new customers," says Sean Henry, CEO and co-founder of Stord. "Our retail consolidation program is a straightforward, cost-effective, and easy way for brands to get their products into major retailers like Walmart and Target faster while delivering greater performance."
Key takeaways:
The program provides delivery consolidation expertise for orders destined for Walmart's nationwide network of distribution centers.
Instead of shipping individually to multiple large stores and/or distribution centers, Stord's retail delivery consolidation program combines orders from various brands going to the same retailer location, unlocking cost-effective B2B fulfillment for growing businesses. In fact, participating brands can save up to 30% on transportation costs over typical less than truckload (LTL), collect, or prepaid methods.
Stord's retail delivery consolidation program also helps brands benefit from fixed per-case pricing to all Walmart distribution centers, stamped signed proofs of delivery within 72 hours, and participation in Walmart's green initiative.