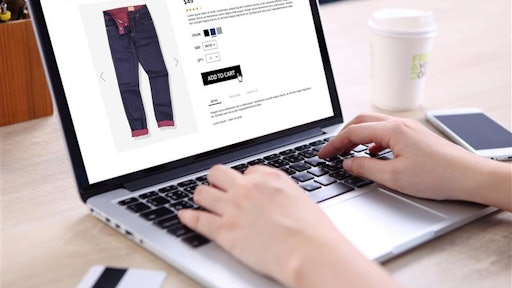 Vividz Foto - stock.adobe.com
Nearly 90% of respondents to Körber's survey are less likely to buy from a brand again after a poor online shopping experience, while 29% are increasingly willing to share a negative review online.
"Customer expectations have only grown more complicated post-COVID," says Chad Collins, CEO software at Körber Business Area Supply Chain. "Körber's latest research reveals that a good shopping experience can make a loyal customer for life. On the contrary, a poor experience can leave a wake of destruction. The importance of a frictionless customer experience cannot be emphasized enough. Brands need seamlessly integrated technologies to overcome these challenges and ensure that consumer expectations are met."
From EIN PressWire:
A significant number of consumers (70%) experienced shipping delays without any reason provided for the delay (35%).

38% of consumers were not offered any compensation, refund or discounts on their recent delayed order, yet 83% indicated that is important to them.