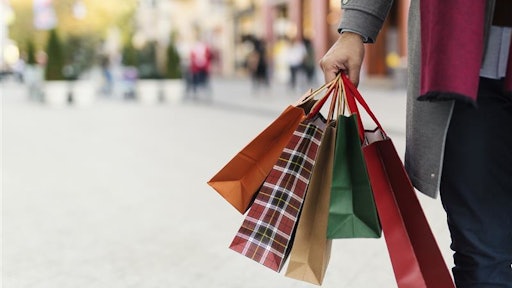 Jelena/Adobe Stock
The Elanders Group acquired Bergen Logistics, enabling Bergen to continue building order fulfillment solutions concentrated in fashion and lifestyle.
"I'm really proud of how the company has grown and the unique platform Bergen Logistics has developed over the past 20 years," says Ron Roman, founder and principal owner of Bergen Logistics. "Today, we're one of the leading players in third-party logistics solutions for fashion and lifestyle brands in North America. Together with Elanders' global network, we can expand even further by offering Elanders' customers ready-made solutions in North America. We'll also be able to offer our existing customers global solutions, which are increasingly in demand."
"I'm very impressed by the company Ron and Eli Roman have built. Putting Bergen Logistics together with our subsidiaries in Europe and Asia will make us a leading global actor in logistics solutions for companies in fashion and lifestyle, especially in e-commerce. Fashion and lifestyle is already the customer segment with the highest organic growth in Elanders, primarily driven by growth in e-commerce. In the past year we've received quite a lot of requests from our European customers for help in establishing their companies on the North American market. As of tomorrow, we'll be able to do just that. The acquisition of Bergen Logistics also means Elanders will broaden our customer base, which will make Elanders considerably less sensitive to ups and downs in the business cycle."
From Elanders Group:
The Elanders group acquired an 80% ownership interest in Bergen; founder Ron Roman maintains a 20% stake in the company and will be CEO of the company. 

Bergen Logistics

specializes in mid-sized brands in fashion and lifestyle.