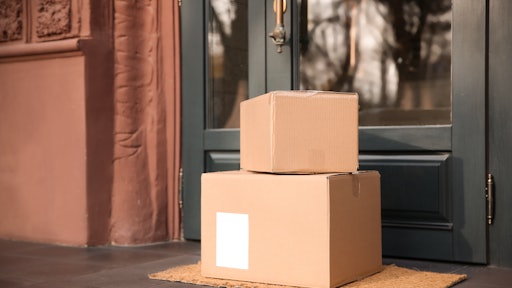 AdobeStock_321471783
Retailers can prevent a substantial number of online returns by providing more accurate fit and sizing information to support consumers, as nearly 60% of respondents to Narvar's study struggle to find the right items online without resorting to bracketing (the practice of buying multiple items to try at home).
"The playbook for brands to turn returns from a cost center into an opportunity that drives loyalty and revenue is clear," says Amit Sharma, founder and CEO of Narvar. "Retailers must leverage actionable returns intelligence to provide shoppers with the accurate information they need upfront and provide convenient return options. Some retailers are already doing this and are growing faster with more loyal customers."
From PR Newswire:
52% of shoppers plan to shop more online than in stores this holiday season, with 37% starting early.
Shoppers are willing to pay for premium delivery and returns options, especially those that offer predictable, convenient services.
Bracketing remains high, however, with 58% of shoppers reporting the habit.
The No. 1 driver of e-commerce returns is fit, size or color — in other words, the product wasn't what the shopper expected — accounting for 42% of all returns.
While consumers are starting to embrace technology that can help them better understand products, like augmented reality, 88% of shoppers are still more reliant on traditional product information, mostly found on the product pages.
41% of shoppers said it's easier to return in-store, but only 9% made their last return that way.
37% of shoppers returned their last item by mail.
20% returned items to an alternative drop-off location (e.g. locker, pharmacy).
15% returned items to a different designated retailer.