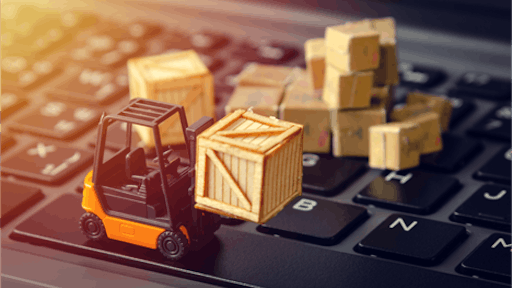 Amconsoft stock
TrueCommerce acquired DiCentral, further cementing TrueCommerce's position as a leader in the digital supply chain collaboration and connectivity space.
"Together, we offer intuitive integrated solutions and connectivity that solve the challenges our customers face in growing their business across an increasingly digitized, global, and complex supply chain," says John Fay, CEO of TrueCommerce. "We are committed to enhancing and supporting DiCentral's platform and I am pleased to welcome DiCentral's customers and talented team to the TrueCommerce family."
"DiCentral's offerings strengthen our multi-enterprise commerce network, which already empowers businesses of all sizes to grow both domestically and internationally," says Todd Johnson, CEO of DiCentral and president and COO of TrueCommerce. "I'm looking forward to working with the DiCentral team and continuing to provide best-in-class solutions and services to our customers."
From TrueCommerce:
DiCentral

adds 30,000 connections to

TrueCommerce's

global commerce network, plus nearly 5,000 customers from a diverse base. The combined

TrueCommerce

network now expands to 160,000 connections and nearly 18,000 customers.
The acquisition fuels

TrueCommerce's

vision for global growth with expanded services and integrations, including expanded cloud-based global supply chain network, increased API connectivity to key third-party solutions, an enhanced set of integrated SaaS applications and tools and iPaaS capabilities, a more extensive supply chain visibility solution, extended geographic footprint, a more comprehensive retail drop ship program, tighter integration with cloud-based SMB and enterprise-level ERPs and accelerated deployment and ROI for customers.
Thuy Mai, CEO of

DiCentral

will become co-chief strategy officer of

TrueCommerce.
Companies in this article