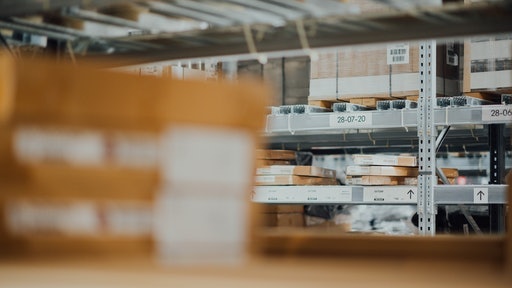 stock chuttersnap on Unsplash
Greater demand for warehouse space stemming from a structural shift in supply chain dynamics has led to a highly competitive labor environment in many markets, according to a report released by Newmark.
In 2Q 2021, a record 423.7 million square feet of industrial space was under construction across the United States. As this space is completed and occupied, an estimated 282,470 additional workers could be needed to support activities within these facilities.
From Newmark:
Increasingly, employees in other industries are switching jobs to work within the warehousing/transportation (W/T) sector.

Approximately half of employees making this change previously worked in the retail/wholesale and administrative/support services, and this flow is likely to accelerate.
Retail re-hiring needs are difficult to forecast, but some of this labor reallocation to W/T is likely to remain permanent.