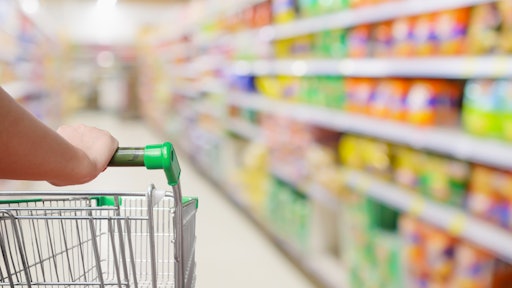 Piman Khrutmuang/Adobe Stock
In effort to create the world's top integrated task management and image recognition platform to make in-store data collection faster, simpler and more reliable, FORM acquired ShelfWise, an image recognition platform. The latter uses computer vision to provide real-time insight into product availability and placement.
Per FORM:
With ShelfWise,

FORM's

image recognition capabilities now enable retail audits on more display types than any other technology on the market—from shelves, displays, and cold boxes, to drink coolers and menus—to give consumer goods brands, brokers, distributors, and retailers full store visibility on product position, price, placement, assortment, and competitor activity.
The acquisition marks another milestone in

FORM's

journey to create an end-to-end platform that makes frontline work even easier and more efficient for enterprise teams across Consumer Goods, Beer, Wine, and Spirits, Retail, and Restaurants and Hospitality.