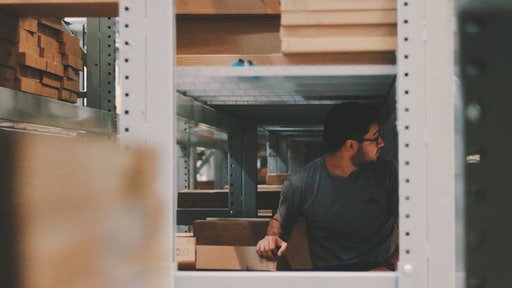 Getty Images
Ruby Has announces the upcoming move of its Las Vegas fulfillment center to a new 374,000-square-foot, built-to-suit location, featuring state-of-the-art automation and a sophisticated climate control area ideal for health and beauty brands and other climate-sensitive verticals.
This will be the largest and most technologically advanced facility in the Ruby Has network to date. The company will be investing $5 million into this facility in 2020 alone, while creating 200 new jobs over the next 12 months. The new facility will be fully outfitted, and the move will be completed well in time for peak holiday season.
"The e-commerce market overall, and direct-to-consumer market specifically, continue to grow exponentially. A decade of e-commerce adoption has been compressed into several months due to the COVID-19 pandemic, and we will continue to adapt and expand to fill e-commerce brands' needs during this period of exceptional growth," said Rafael Zakinov, Founder and CEO of Ruby Has.