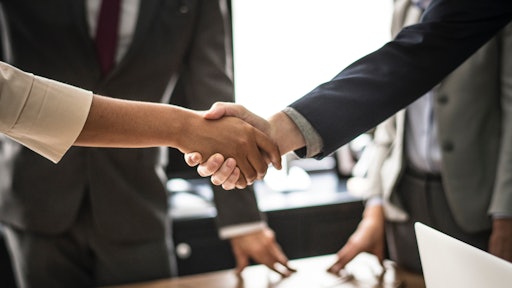 MHI will preview the 2020 Annual Industry Report-Embracing the Digital Mindset: Connecting Data, Talent and Technology in Digital Supply Chains during the March 11 keynote at MODEX.
During the keynote, Thomas Boykin of Deloitte will join George W. Prest, CEO of MHI to present the findings of the 2020 report that details the innovations that are driving this change from traditional to digital supply chains. This is the seventh MHI Annual Industry Report released by MHI in collaboration with Deloitte Consulting.
They will be joined by a panel of manufacturing and supply chain professionals to discuss the real-world significance of the report findings.
Panelists include:
Wim Appelo, Worldwide Vice President of Supply Chain Strategy, Innovation & Deployment, Johnson & Johnson
Randy V. Bradley, Assistant Professor of Information Systems and Supply Chain Management , Haslam College of Business, The University of Tennessee
Arpana Brahmbhatt, US Industry Solutions - Manufacturing, Microsoft
Rick Faulk, CEO, Locus Robotics
The keynote will take place on March 11 at 8:45 AM in the Thomas Murphy Ballroom at Atlanta's Georgia World Congress Center.