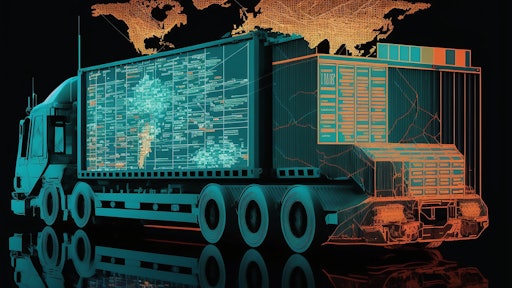 Tahsin/adobe.stock.com
Ambi Robotics introduced AmbiAccess, is a cloud-based business intelligence platform that allows customers to get even more out of their Robots-as-a-Service (RaaS) investment. AmbiAccess gives advanced fleet management information and real-time analytics so that global shippers and logistics companies can gain more visibility into their supply chains and do more.
"We built the AmbiAccess platform with a suite of operation-enhancing applications to make our customers' lives easier," said Jeff Mahler who is the Co-founder and CTO of Ambi Robotics. "This new customer portal goes beyond data visibility, with comprehensive insights and advanced analytics that leverage historical data and trends. Now our customers can better understand the performance of their entire fleet, compare KPIs between facilities and regions, and access real-time analytics from any device."
From Ambi Robotics:
The AmbiAccess platform simplifies managing robot fleets and enhances the overall operating experience as customers scale AI-powered robotic sorting systems across their network.
With on-demand accessibility, customers gain access to data-driven business intelligence that provides greater visibility into their operations.
Customers can monitor robot fleet performance in real-time, access advanced analytics reporting, review actionable insights, view the system knowledge base and access 24/7 customer support all in one place. This includes real-time data that tracks key performance metrics, productivity, system utilization, item analysis, and proactive insights to identify potential issues before they occur.
AmbiAccess takes the guesswork out of managing throughput, sort plans, exception items and operational efficiency.
Customers can compare trends and key metrics across their systems, facilities, and regions. Facility managers and operations executives can view metrics from the warehouse or on the go through the cloud-based portal.