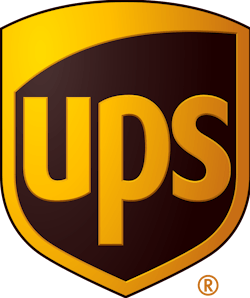 UPS has completed its Centennial Ground hub in Louisville, Kentucky, for $310 million.
The new facility will add 300 full and part time positions as it has tripled in size to over 1 million square feet. The added space will accommodate increased e-commerce and traditional retail package business. According to Area Development, the company projects that it will sort 85,000 packages per hour with additional sorting automation equipment.
"The significantly expanded 'Centennial' hub will provide even more advantages to companies who have distribution centers and operations in Kentucky and surrounding areas, while also benefiting local customers," said Joe Boyle, President of UPS's Ohio Valley District. "UPS is grateful for the strong relationship we have built with the city of Louisville and the state of Kentucky. We are proud to be a partner in the economic growth of the region. UPS is building innovative solutions to serve our small, medium and large businesses in Louisville, throughout the Ohio Valley, across the United States and around the world. This expansion is part of growing UPS's smart logistics network to enable companies of all sizes to deliver products when, where and how their customers want them."
The expanded facility follows a new package delivery facility in Richwood, Kentucky which will also serve the growing business and residential demand in surround areas.