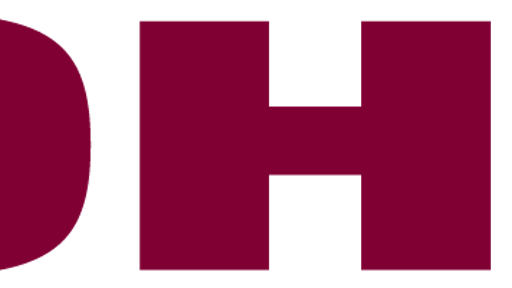 Kohl's will begin accepting returns from items purchased on Amazon at all of its stores starting in July. According to CNBC, shares jumped nearly 10 percent by afternoon trading on the news.
Kohl's and Amazon have been working together since early 2017, when the retailer began selling Amazon gadgets in stores. In addition, 80 locations started handling returns as well. Starting in July, all of Kohl's 1,150 locations will start processing Amazon returns.
"Amazon and Kohl's have a shared passion in providing outstanding customer service, and this unique partnership combines Kohl's strong nationwide store footprint and omnichannel capabilities with Amazon's reach and customer loyalty," Kohl's CEO Michelle Gass tells CNBC.
The partnership will help drive traffic to stores and bring more relevance to shoppers. Kohl's will accept "eligible" Amazon items without a box or label at no additional cost for the customer. The company will then package the items and send them back to one of Amazon's return centers.
CNBC reports that Kohl's is also testing other ways to drive traffic to its stores by making room for tenants like discount grocery chain Aldi and gym operator Planet Fitness. The company reportedly hopes that people who take frequent trips to pick up groceries or workout will stop in and buy something. Kohl's has an advantage of other department stores as it can be flexible with its real estate as its stores are typically stand-alone and not enclosed in traditional shopping malls.
The partnership is already paying off, CNBC reports. Data from Earnest Research found that sales at Kohl's in Chicago outpaced sales nationwide last year. The firm also found that the percentage of "new customers" at Kohl's was up 9 percent in the Chicago area, compared with growth of 1 percent nationwide.