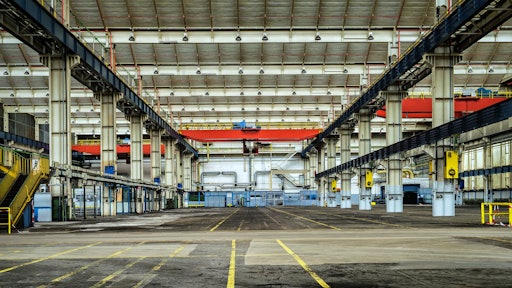 Pexels
The Wall Street Journal reports that the U.S. warehouse market is stabilizing after a period of strong demand driven by economic expansion and the rise in e-commerce.
Currently, the U.S. availability rate for industrial real estate has dropped less than a hundredth of a percentage point in the first quarter, leaving it at 7 percent, according to the CBRE group.
Meanwhile, first quarter results found that supply is outpacing demand, with developers completing roughly 33 million square feet of warehouse space, while leased or newly vacated spaces came to 32 million square feet.
Still, space is still tight in the market and companies may continue to struggle to find places to lease out, especially in high-demand areas near urban centers, the Journal reports.
Net absorption is expected to pick up this year as the economy continues to strengthen. With e-commerce growing, the U.S. is taking in a lot of overseas trade, requiring more warehouse space.