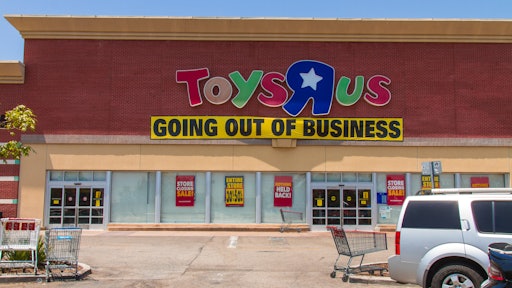 Getty Images
In the absence of retail giant Toys 'R' US, major toy manufacturers are turning to online services to sell their products directly to consumers.
Toys 'R' Us made up 14 percent of the market before it liquidated its stores last year, leaving manufacturers with fewer sales options and limited shelf space at stores like Walmart and Target.
In response, Hasbro last week launched a new e-commerce site where shoppers can pre-order exclusive merchandise before it hits store shelves.
Mattel is catering to collectors with annual online memberships that range from $19.95 to $34.95 and offer limited edition or hard-to-find products. Spin Master, Lego and Funko have also introduced direct-to-consumer options.
To read the full original article, please click here.