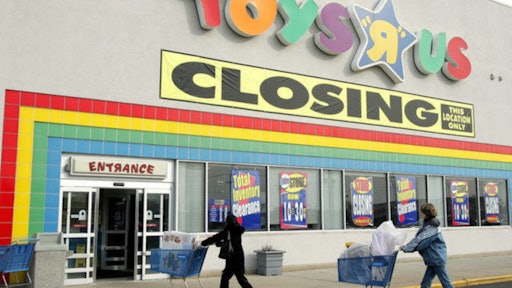 Toys R Us is officially going out of business. After months-long bankruptcy process, the company was unable to get its finances together and has decided to close down.
The store closure will affect over 30,000 employees.
Toys R Us has struggled with debt since a 2005 buyout, succumbing to $500 million worth. As competition from Amazon, Target and Walmart increased, the company was unable to keep up. Last year, the toy chain accounted for one-fifth of toy sales in the U.S., however.
Kids are playing differently than what they used to. More activities are devoted to screens. Toy business is also seasonal. Three quarters of its sales take place during the holidays.
Toys R Us declared bankruptcy in September, the company said it would keep its stores open while it tried to regain financial footing. In January, Toys R Us announced plans to close almost 200 stores.
To read the full original article, please click here.