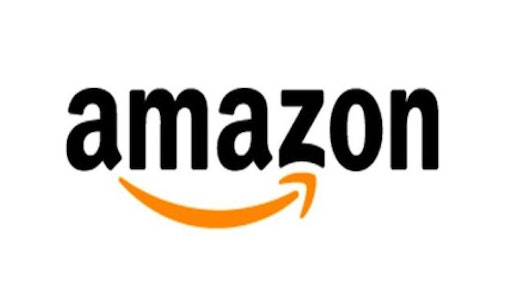 Reuters reports that Amazon is eyeing up land in central Mexico for a fourth distribution center, hoping to gain more ground in the growing e-commerce market in Latin America.
The company is reportedly looking at Queretaro, located in the industrial center of Mexico. Reuters reports that Amazon is also looking to hire a developer to build a large hub as well.
According to market research firm Euromonitor International, online shopping in Mexico made just 3 percent of its total sales last year, however, it is projected to more than double by 2022.
Amazon has considered several properties in Queretaro, specifically looking for 50 acres where it could reportedly commission more than one million square foot warehouse, plus office space.
At the time of this publication, Amazon has not confirmed any plans to open another warehouse space in Mexico.