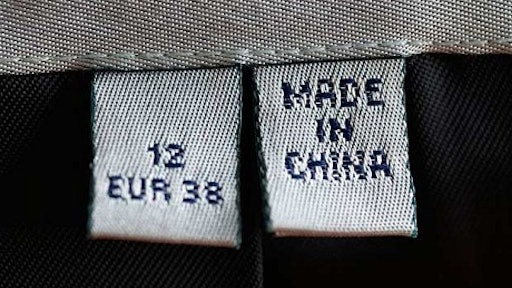 Labeled as buzzwords in the industry, nearshoring and automation have some apparel companies embracing the ideas while others are wondering which one to implement first.
McKinsey & Company's report "Is Apparel Manufacturing Coming Home? Nearshoring, automation and sustainability - establishing a demand-focused apparel value chain" details the roles apparel players must make if they have any hopes of success in the industry.
Big name brands are vamping their supply chain processes while competing with online startups to gain control of consumer demands and changing trends. Businesses have also felt pressure on gaining profitability while dealing with concerns about overproduction and the greater need for speed.
Sourcing Journal reports that digital consumer journeys and e-commerce have fueled more demand, and best-selling items can sell out in a matter of hours rather than weeks.
While just a few years ago it was common to move production to Asia to secure the greatest cost advantage, however, chasing cheap has become synonymous with low-quality and that just won't cut it in the ever-growing transparent world.
Sourcing Journal reports that as companies reexamine their supply chain setup, it is crucial that they involve nearshoring and automation. Those that enable the practices will seek the greatest bottom line benefits.
As the U.S. faces trade disputes with China, nearshoring is becoming more appealing to companies. Sourcing Journal reports that 79 percent of respondents in the McKinsey report said that there will be a step change in nearshoring for speed by 2025. The report suggests that the U.S. will be the biggest winner with 30 percent of respondents saying that it would be the most important nearshoring market by 2025.
Companies are hesitant to bring manufacturing closer to home due to high labor costs. However, the report notes that the gap between manufacturing labor costs in Western countries is shrinking.
To read the full original article, please click here.