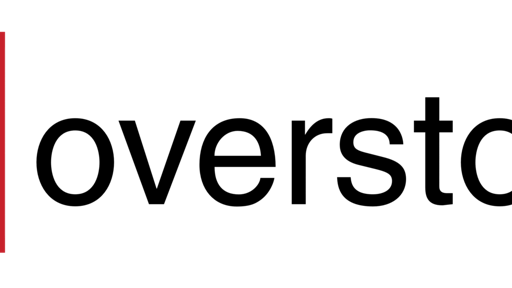 Overstock.com is opening a new warehouse in Kansas City and distribution is expected to begin in October. The new warehouse will allow Overstock to offer two-day ground shipping ot more than 99 percent of customers in the country.
"Overstock.com has always focused on finding ways to continually offer our customers the best possible shopping experience, including their delivery and post-delivery needs," says Carroll Morale, Overstock's vice president of supply chain. "Integrating the new Kansas City warehouse to our existing supply chain network will help us provide faster shipping to our customers just in time for holiday shopping, delivering an improved customer experience alongside the products in every order."
The company leased the 517,000 square foot warehouse and is planning to integrate it into its outbound delivery supply chain immediately. Overstock plans on expanding the facility's functionality to include returns processing in the near future.
The Kansas City warehouse will create more than 100 jobs for the community.
"We are thankful for the support we've received from the Kansas Department of Commerce as we have expanded our supply chain to include the new facility in Kansas City," continues Morale. "This warehouse is another step towards continuing to strategically expand our two-day shipping lanes throughout the country and decrease delivery times for customer orders."
The warehouse opening corresponds with Overstock's annual anniversary sale. During the sale, customers will receive discounts on its top-selling products, and those that are a part of the company's loyalty program will receive extra perks as well.