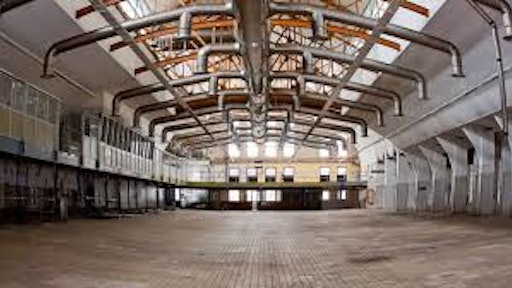 According to JOC, demand for warehouse and distribution space around the Los Angeles and Long Beach port complex has gotten so high that importers, logistics providers and e-commerce fulfillment firms are relying on Class B properties. Some cargo owners have said that they would take Class C property if the location was right.
Class A properties are described to built within the past 15 years with top amenities and high-income earning tenants, Realty Mogul defines. Class B properties are older and have lower income tenants with lower rental income. Class Structures are more than 20 years old and are in need of renovation.
The lowest industry vacancy rate in the U.S. is 1.2 percent and has seen a 12.1 percent increase in rental rates compared to the first quarter of 2017. Currently, rental rates in Los Angeles are among the highest in the country. In the first quarter, the average rental price for all industrial properties in LA was $9.84 per square foot, compared with the US average of $5.99, JOC reports.
Business owners are scrambling to secure a location in Southern California. However, all industrial properties that were sold in the first quarter were 49 years or older. According to JOC, Class C properties sold at a record $169.02 per square foot.
E-commerce fulfillment is a major contributor to the lack of industrial space. The strong demand for Class and B properties is resulting in record prices for Class C properties.