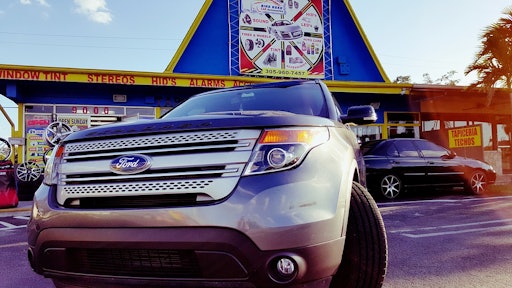 CNBC reports that Ford will resume its production on F-Series pickup trucks. The assembly lines were shut down at two of the automakers more important plants last week after a fire occurred at its Eaton Rapids, Michigan facility.
According to CNBC, returning to full production will likely take some time. Ford has been scrambling to re-establish manufacturing of critical components from a supplier. Production will first resume in Michigan on Friday, with Kansas City's facility reopening on Monday.
However, Ford wasn't the only automaker that was forced to suspend production. BMW, Mercedes-Benz and General Motors also had to curb production at plants across the country.
Ford took the hardest hit from the fire, though. The automaker lost the production of upwards of 80,000 F-150 pickups since shutting down its assembly lines in Kansas City and Dearborn, Michigan, CNBC reports. Ford is expecting to make up the lost inventory by running extra shifts in the coming future.