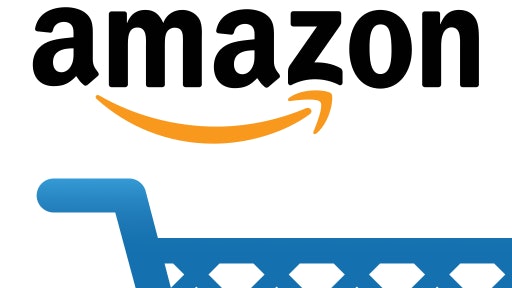 Amazon is stepping right into the Chinese e-commerce market by competing with top-ringer Alibaba.
According to Business of Fashion, Amazon will be hosting an event in Hangzhou, Alibaba's hometown, within the coming weeks. The e-retailer is aiming to connect with online merchants with 400 Chinese manufacturers that sell electronics, car parts and home goods more directly to American and European consumers.
Amazon is attempting to evolving an e-commerce platform into a global logistics operation, Business of Fashion reports. The event will help Amazon merchants connect with manufacturers in China and the e-retailer would collect fees for helping merchant source goods from factories and ship them to other countries so they can be delivered quickly. Amazon is known for its quick delivery, boasting a time of less than two-hours in some regions. The company wants to fend of Alibaba using the same strategy.
Amazon has been trying to make a big push globally, entering the Indian and Latin America markets. Last year, it launched operations in Australia.
Cross-border selling is a big focus for Amazon, Business of Fashion reports. Last year it hosted an event that pitched 1,500 merchants on currency exchange services and language translation tool to help them sell overseas.
Currently, over 2 million independent merchants sell on Amazon and pay a commission on each sale. Competition between merchants helps keep prices low and inventory fresh, helping attract Amazon's 300 million global customers.
To read the full original article, please click here.