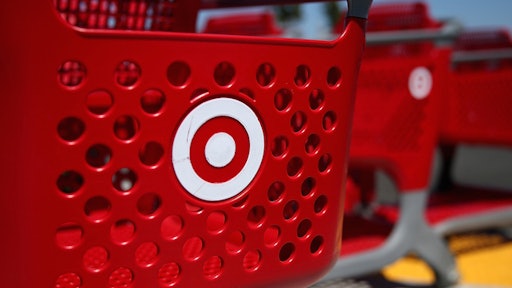 Competing with the likes of Amazon and Walmart, Target has felt the pressure to push further into quicker online deliveries.
The company announced its next-day delivery service, Target Restock, will be going nationwide. To lure customers in, Target cut the delivery fee from $5 to just $3 with no shipping fees for Target REDcard purchases.
The retailer started testing Restock in parts of Minnesota last June.It now offers more than 35,000 items through the program, including baby food, laundry detergent and more. Target is directly competing with Amazon's Prime Pantry service that is currently only available to members and costs $6 per shipment.
Last year, Target bought grocery delivery startup Shipt to compete against Amazon and Walmart's growing online grocery service. However, the acquisition isn't making a dent to Amazon's sales. In fact, sales are continuing to grow due to the e-commerce boom, CNet reports.
One thing that is putting Target ahead of Amazon with its Restock service is that it doesn't have a membership fee. Amazon just raised its Prime membership cost to $119 annually, according to Forbes, upwards of 60 percent of Amazon prime members do not plan on renewing their subscription.
To read the full original article, please click here.