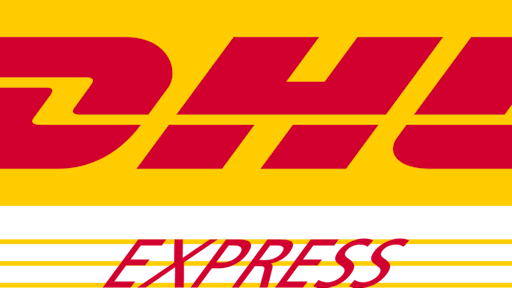 DHL is building a new service center in Tampa, Florida worth $5 million. The facility will accelerate package processing and meet the growth of international e-commerce shipments.
The company moved to the new 35,000-square-foot facility and is using upgraded material handling equipment to process up to 2,000 pieces per hour, the firm said in a statement. DHL's senior vice president and general manager Chet Paul says the move allows DHL to provide earlier delivery times in the Tampa Bay area, putting customers in a good position to trade in the international market.
The facility will service both DHL customers who drop off shipments at the building anytime between 9 a.m. and 7 p.m. during the week and DHL trucks that ferry shipments to and from the company's aircraft in Orlando.