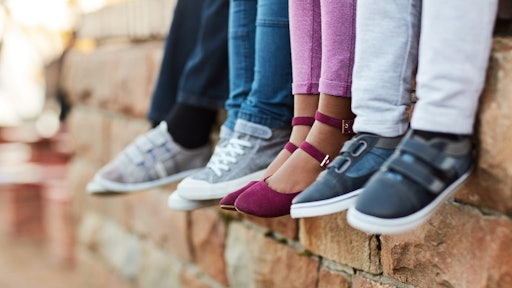 Getty Images
After filing for bankruptcy protection, Payless ShoeSource has decided to close all 2,500 of its U.S. stores. According to CNBC, the retailer has roughly $470 million in outstanding debt.
Payless expects all stores to remain open until the end of March and a majority until May. CNBC reports that the store's e-commerce operations will also wind down. However, the liquidation will not impact its franchised or Latin American stores.
The retailer first filed for bankruptcy protect in April 2017, closing 700 stores in the process. While other retailers, like Toys R Us, continued to struggled after filing, Payless was able to slightly bounce back.
The retail industry continues to face challenges as more shoppers abandon physical stores for online shopping. Larger retailers have been investing in their supply chain and online capabilities, while local retailers can cater to regional tastes.
Payless initially blamed its bankruptcy filing on "antiquated" inventory management and port strikes in the West Coast that delayed shipments before crucial spending holidays, CNBC reports. The chain promised it would lean on its strong brand name in the U.S. and growth in Latin American to boost profits. However, it faced "unanticipated" delays from suppliers in the last two years, forcing it to sell its inventory at deep-discount prices and unable to invest in an omnichannel experience.