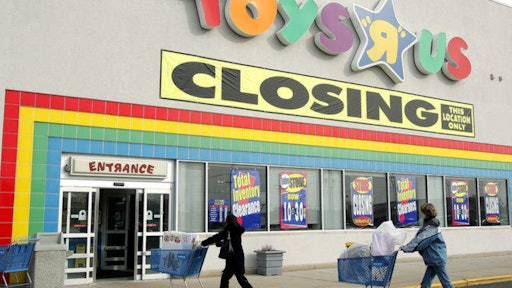 Toys R Us will reportedly close another 200 stores in addition to the 180 locations previously announced. The nation's largest toy seller has also "walked back from a promise" to provide severance for its employees. A disappointing holiday season sales is the cause to the layoffs and store closures.
Toys R Us filed for bankruptcy in late January, announcing that they will be close down one-fifth of its stores. However, the new announcement makes up 44 percent of their stores closing, with the possibility of growing.
Store managers were told to tell their hourly employees that no severance will be provided if their store closes. Negotiations are currently being made in court, but a judge recently allowed Toys R Us to pay millions in bonuses to its top executives.
Approximately 4,500 workers were at risk with the first round of closings, and at least that many could be affected by this latest round.
To read the full original article, please click here.