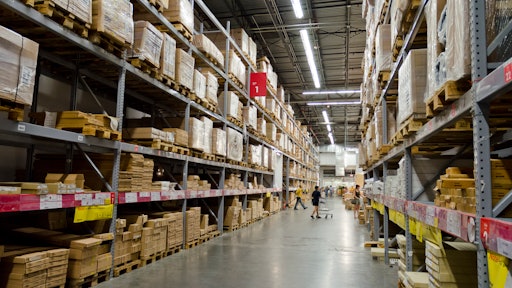 An increasing demand to buy gadgets, groceries and other goods online is actually driving up the price of land on which to store those items.
That's because in order to ship goods to customers within a day or two—a time frame popularized by Amazon that has become the new norm—e-commerce companies need to locate their distribution warehouses as close to their customers as possible.
Industrially zoned land, especially near cities, is already hard to come by. And new construction has consistently been unable to meet demand, though it's starting to catch up.
All of this has led the average cost of land for large warehouses to double last year to over $100,000 an acre, from about $50,000 in 2016, according to data from real estate firm CBRE. The cost of land for smaller warehouses in or near cities—what's used for last-mile or same-day delivery—rose to more than $250,000 an acre, up 25 percent from 2016 to 2017.
To read the full original article, please click here.