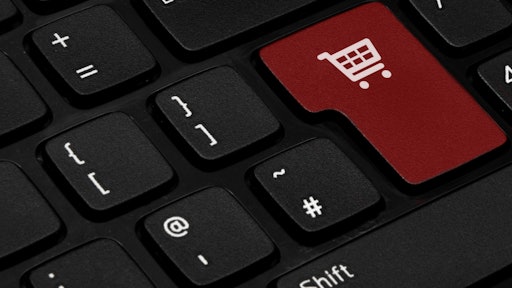 The holidays are over, which means it's time for the annual rush of returns. But instead of flocking to stores, unwanted merchandise in hand, shoppers are increasingly mailing back their ill-fitting sweaters, creating new issues for shipping companies and retailers.
UPS, FedEx and others are bracing for what they expect to be a week of record-setting returns as Americans head back to work—and drop off their boxed-up returns on the way. Consumers are projected to take back roughly $90 billion worth of gifts this holiday season, accounting for nearly one-fourth of the year's returns, according to Optoro, a Washington-based firm that helps retailers manage the returns process.
"While the day after Christmas used to be reserved for long return lines at department stores, the growth of e-commerce has changed when and how consumers return gifts," Alan Gershenhorn, chief commercial officer for the United Parcel Service, said in a statement.
The company expects to process 6 million returns this week and a record 1.4 million packages on Wednesday alone, which it has dubbed National Returns Day. Overall, UPS estimates it delivered 750 million packages between Thanksgiving Day and New Year's Eve, up 6 percent from last year. The U.S. Postal Service, meanwhile, says online returns grew 26 percent during the last two weeks of 2017, and that it expects that growth to continue into January.
To read the full original article, please click here.