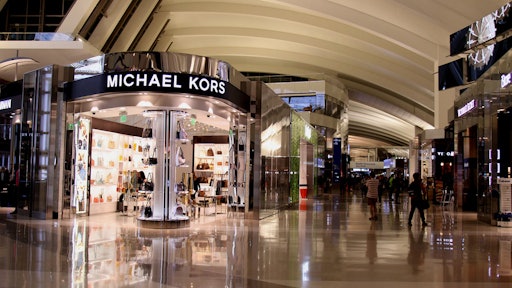 Michael Kors, Ralph Lauren and other fashion brands are locked in a high-stakes contest this Christmas. But the winner won't be the company that sells the most—it'll be the one that winds up with the least amount of unwanted merchandise.
After years of struggling to manage their inventory, brands are using increasingly sophisticated tools to track apparel and accessories through the supply chain, aiming to avoid the typical post-Christmas fire sales. The idea is to improve profit margins, even if it means ceding some revenue.
Despite the technological advancements, it's still no easy task. The decline of department stores has exacerbated the problem in recent years, with their nonstop discounting hurting the prestige of brands like Polo and Kate Spade. That's increased pressure on brands to show they can get the balancing act right this holiday season.
To read the full original article, please click here.