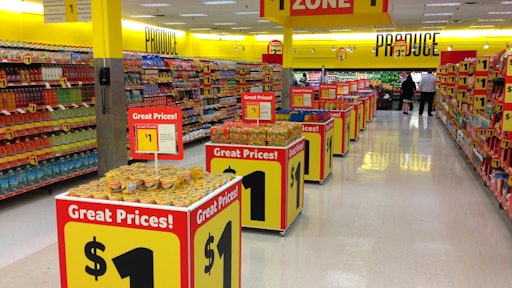 Amazon began to build its business empire by taking on the book industry and, over the last two decades, has expanded to e-commerce, shipping, logistics, cloud storage and voice-enabled personal assistants (hi, Alexa). Amazon owns a whole collection of secret brands. Meal-kit company Blue Apron convulsed in July when Amazon registered a U.S. trademark for its own "prepared food kits." Groceries are nervously eyeing its recent $13.4 billion purchase of Whole Foods. But there are still some businesses Amazon will find difficult to disrupt.
Last month, Morgan Stanley Research surveyed investors at its "Amazon Disruption Symposium," asking which consumer sectors the survey-takers thought would take the longest for Amazon to "materially disrupt." The most popular choice was dollar stores.
Also on the list? Home improvement and furnishings, as well as auto parts.
To read the full original article, please click here.