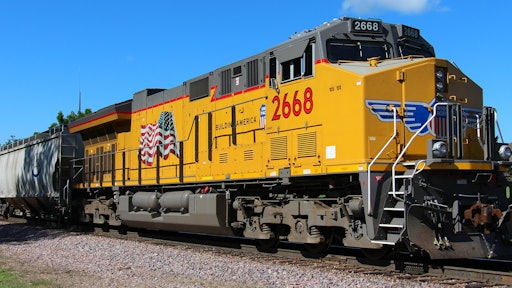 Trains are getting longer as the nation's freight railroads seek out greater efficiency—lower expenses mean higher profits—by grouping more railcars into fewer trains.
The railroads say their crews are well-equipped to handle longer trains, and that they spur a more flexible and productive transportation system, the cost of which ultimately gets passed on in the price of everything that gets moved on the nation's rails, from auto parts to zinc.
But safety concerns have been raised, so far mostly by the labor unions representing the engineers, conductors and other rail workers who toil on, in and around the steel behemoths. Railway labor groups say their complaints are valid, ranging from the sheer physics of starting, stopping and handling a longer and heavier train to the amount of time that road-level crossings are blocked to emergency-response vehicles.
To read the full original article, please click here.