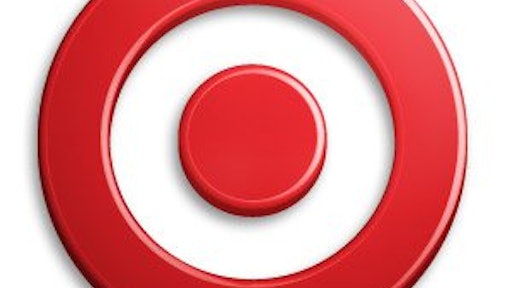 The Target run—a ritual for many families to stock up on everything from laundry detergent to toilet paper—will soon have a more direct online counterpart.
Possibly as soon as next month, Target Corp. will start testing Target Restock, which is similar to Amazon's Pantry program for Prime members.
Like many other retailers, Target has seen the rising interest among consumers to not just buy books and electronics online, but also increasingly many of those mundane household staples. The challenge has been how to make doing so convenient for customers and cost-effective for the retailer.
To read the full original article, please click here.