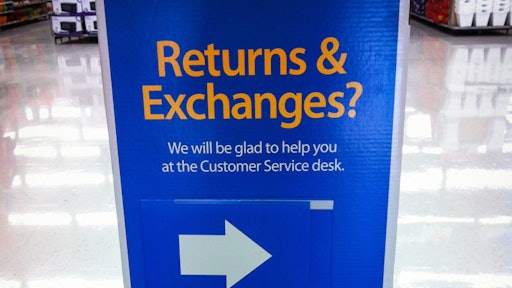 As the fastest growing retail market in Europe and North America, e-commerce is seen by many as essential for business success. At Christmas in particular, 73 percent of U.K. consumers will buy gifts online—that amounted to £24.4 billion in 2015.
For many small businesses, e-commerce allowed them to explore new markets and enabled significant growth. But for some, online trading isn't plain sailing.
Earlier this year, research from Barclaycard revealed that six in 10 retailers were negatively affected by the growing number of people returning items after buying online. Online-only businesses were hit the hardest, with 31 percent saying that managing returns was affecting their profit margins. One in five businesses admitted to upping their prices to cover the cost of returns.
To read the full story, please click here.