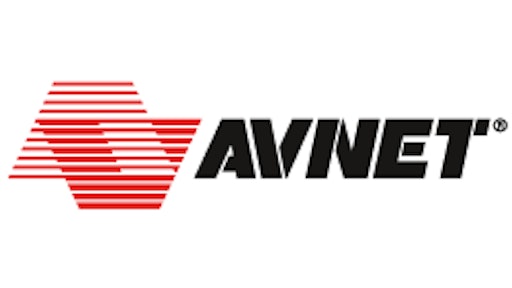 Avnet Inc. announced that it completed its acquisition of Premier Farnell plc in an all-cash merger for £1.85 per share, which equates to an equity value of approximately £691 million. The acquisition was approved by Premier Farnell shareholders representing 99.9 percent of the votes cast and received all regulatory approvals. The transaction is expected to be immediately accretive to earnings and, once the integration is complete, expects to generate annual synergies of approximately $70 million to $80 million.
"The combination of Premier Farnell with Avnet's components business will create a truly unique distribution model that supports customers at every stage of the product lifecycle. By pairing our deep expertise in large-volume broadline distribution with Premier Farnell's specialization in proof of concept and design, we can offer true end-to-end solutions that accelerate a customer's time to market and moves their products seamlessly from prototype through to volume production," said William Amelio, CEO of Avnet. "As technology reaches deeper into more products and innovation proliferates through the Internet of Things, the ability to reach a wider base of engineers earlier in the design process will be critical to our future growth and success."
Headquartered in Leeds, United Kingdom, Premier Farnell is a global distributor of electronic components that utilizes a digital platform to provide innovators and engineers with the latest products, services and development software. The company supports a registered community of more than 430,000 members in 36 countries with multi-channel sales and marketing resources that combine traditional field sales and contact resources with innovative e-commerce interfaces.
Companies in this article