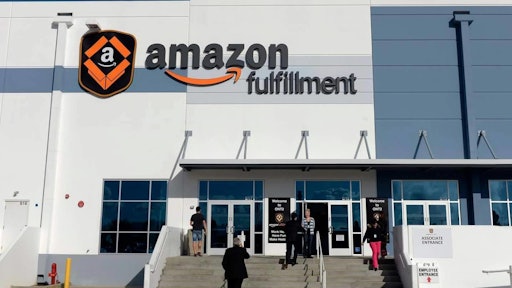 Amazon.com Inc. is restricting merchant access to its warehouses during the busy holiday shopping season, people familiar with the matter said, signaling that the online retailer is worried about capacity issues that created problems in the past.
The Seattle e-commerce giant is freezing new merchants out of its fast-delivery service Fulfillment By Amazon until December 19, preventing them from sending inventory to its fulfillment centers in advance of the holidays, said the people, who asked not to be identified because they weren't authorized to speak about the issue.
"They're preparing for a very busy holiday and, given the constraints they've had in the past, I think they are being more careful about what they are taking," said Colin Sebastian, an analyst at Robert W. Baird & Co. "The concern around this news is that they won't have the capacity they need over the holiday."
To read the full story, please click here.
Companies in this article