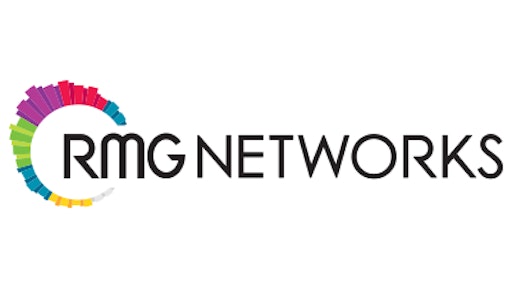 RMG Networks Holding Corporation, a provider of technology-driven visual communications, is pleased to announce its partnership with Manhattan Associates Inc.
Over the past 25 years, Manhattan Associates has earned a reputation for building technology solutions that solve the most complex business problems in supply chain, omnichannel and inventory. Manhattan will add RMG's visual supply chain solutions to the product offerings it will sell to a global client base of more than 1,300 customers.
Through the partnership, Manhattan customers will benefit from RMG's software and expertise as it implements digital scoreboards that streamline data management communications related to picking, delivery, conveyors, sorters and control systems between executives and staff. The strategically placed scoreboards will optimize supply chain knowledge, productivity and efficiency.
Further, the digital signage scoreboards, powered by RMG Networks, allow supply chain and distribution customers of Manhattan Associates to eliminate manual updates of data from warehouse, labor, transportation and yard management software.
"We are delighted to have the opportunity to partner with a company in the supply chain industry with the stature and reach of Manhattan Associates," said Robert Michelson, chief executive officer and president of RMG Networks. "RMG has been providing solutions to the supply chain industry for many years. Our partnership with Manhattan will provide for a deeper, holistic solution for our customers and will accelerate our penetration within the industry."
"We are pleased to work with a company that's advancing visual communications and driving solutions to improve supply chain visibility," said Jeff Cashman, senior vice president of business development, Manhattan Associates. "RMG's digital scoreboards are a wonderful complementary solution to our product set that will further enhance the value we provide to our clients. RMG Networks has been a Manhattan Valued Partner for several years, and we are thrilled to extend our relationship and offer its innovative visual solutions to our customers."
Companies in this article