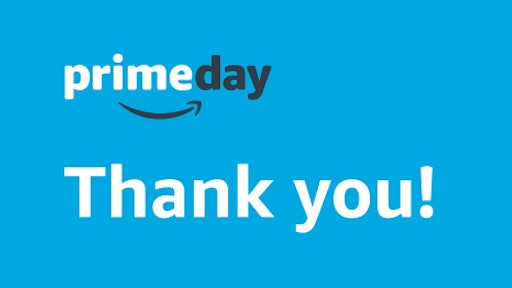 Amazon's second annual summer sales blitz, called Prime Day, is turning out to be a mixed bag.
U.S. sales were flat through 5 p.m. ET Tuesday compared with last year, according to e-commerce software company ChannelAdvisor. But they were up 12 percent in the U.K.
Amazon debuted Prime Day last year as a one-day sale exclusively for members of its Prime subscription shopping service. The company's goal is to create a new shopping holiday like Black Friday—the busy shopping day after Thanksgiving—to encourage more spending on its site.
While Prime Day is a manufactured shopping event, the sales could mean significant revenue for Amazon. Retail advisory firm FBIC has predicted that Prime Day could generate $525 million in sales. If so, that would be up 26 percent from its $415 million estimate last year.
To read the full story, please click here.
Companies in this article