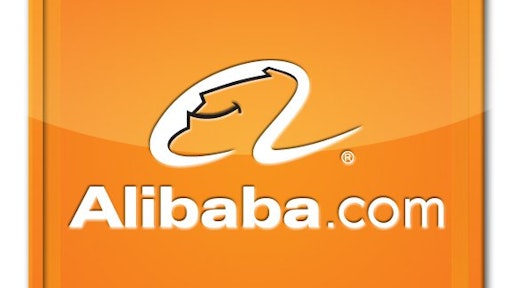 Alibaba Group Holding Ltd. is working on introducing virtual reality technology, or simply VR, into online shopping. The e-commerce giant's 400 million customers will soon be able to buy products from stores all over the world, by wearing a VR helmet or glasses designed to simulate being in a physical store.
Alibaba says it plans to launch a demonstration VR store by the end of this month and could launch a large-scale rollout by the end of this year.
At a press briefing in Shanghai last week, an Alibaba representative wearing a Vive VR helmet from HTC Corp. of Taiwan showed how a shopper could take a tour of a three-dimensional (3D) digital store. The demonstration showed a robotic store associate talking to the visitor and recommending new products. Shoppers can rotate products they see in the virtual store by moving the controller that connects to the Vive helmet, and even ask for a model to show how the product works or is worn. Users can also use the controller to click the buy button to purchase the item in the digital store.
"VR is a great way to demonstrate products or services, especially for some categories, like furniture and travel products," Zhuang Zhuoran, senior director of mobile at Alibaba, said at the briefing. "It also adds more fun to shopping."
To read the full story, please click here.