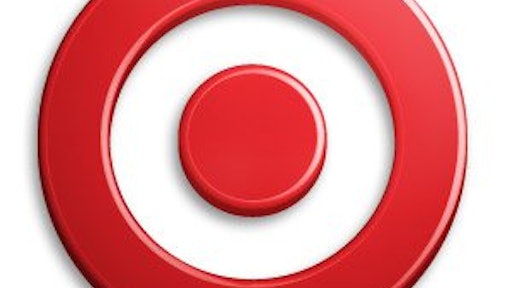 Chicago—May 5, 2016—Discount retailer Target Corp. is cracking down on suppliers as part of a multibillion dollar overhaul to speed up its supply chain, and better compete with rivals including Walmart Stores Inc. and Amazon.com Inc.
The sixth largest U.S. retailer by sales plans to tighten deadlines for deliveries to its warehouses, hike fines for late deliveries and could institute penalties of up to $10,000 for inaccuracies in product information, according to a letter sent to suppliers, and obtained by Reuters and an interview with Target's chief operating officer John Mulligan.
The moves, effective May 30, are the first major steps Target has taken since Mulligan was appointed as COO late in 2015 to fix supply problems that emerged after it expanded product offerings, including fresh food, several years ago.
A tighter grip on its deliveries is seen as crucial to keeping shelves stocked, maximizing sales and controlling costs. Target has already announced an investment of over $5 billion in supply chain and technology infrastructure between 2015 and 2017. Mulligan told Reuters in an interview that the company aims to include suppliers in the effort.
To read the full story, please click here.