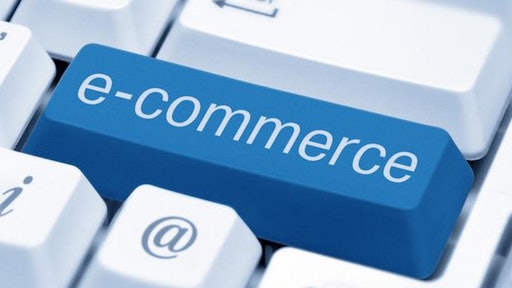 May 5, 2016—A change in trade rules is making it cheaper and easier for American consumers to buy overseas goods online, heartening merchants abroad, but threatening stiffer competition for U.S. retailers.
Since about a month ago, the government has allowed Americans to import up to $800 at a time of most foreign goods without having to pay import duties or tax. That's quadruple the previous exemption of $200.
The change, part of a bill signed into law earlier this year to overhaul the U.S. Customs and Border Protection agency, is good news for online shoppers and package-delivery companies, but presents another challenge to traditional retailers struggling to cope with e-commerce.
Until the new rules took effect March 10, duties averaged 33 percent on the top 50 products brought into the U.S. when purchases exceeded $200, according to United Parcel Service Inc. On a $201 purchase of costume jewelry, U.S. customs would collect a duty of 110 percent, more than doubling the price. Now, those duties are zero, providing the price totals less than $800.
To read the full story, please click here.