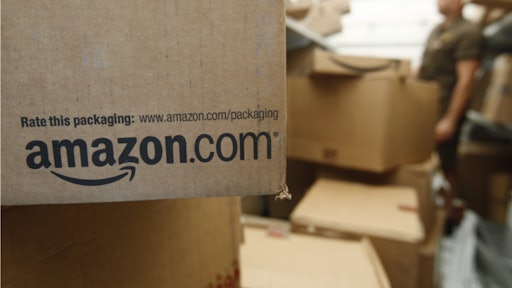 April 8, 2016—Amazon has added 11 metropolitan areas to its same-day delivery network for Prime subscribers.
The new cities are Charlotte, Cincinnati, Fresno, Louisville, Milwaukee, Nashville, Raleigh, Richmond, Sacramento, Stockton and Tucson. Also, new areas in Los Angeles, San Diego, central New Jersey and the Dallas metroplex are being added to the network, the company said in a press release.
The move means that now Amazon can deliver same-day orders above $35 at no additional cost to Prime subscribers in 27 cities (provided those members place their orders in the morning). Seattle is already part of the network.
Prime members pay $99 a year for a membership that includes shipping perks and video streaming, among other advantages. The service is a key element of Amazon's business model, because it keeps customers locked into its ecosystem.
To read the full story, please click here.
Companies in this article