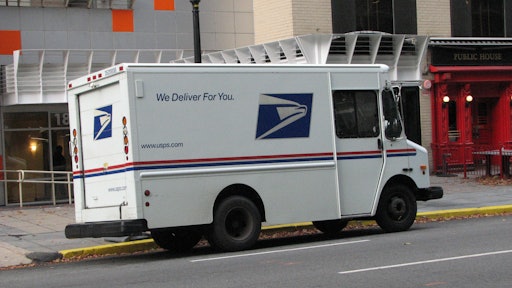 President Donald Trump's proposed budget would let the U.S. Postal Service cut back on delivery days, a move that helps the unprofitable agency save money while putting it at odds with longstanding congressional demands.
The USPS currently delivers mail six days a week across the country, while also offering package delivery on Sunday for internet giant Amazon.com and others.
The White House budget released last week would let the quasigovernmental agency scale back delivery frequency "where there is a business case for doing so." It is one of several solutions proposed to address the financial struggles at the USPS.
To read the full original article, please click here.